There are many different platforms on this site that I will be covering, so you can find the right learning platform for your own eLearning course. In this LearnWorlds Review, I am going to talk about the pros and cons of this app and determine if LearnWorlds is any good.
LearnWorlds is a cloud-based platform used for eLearning or training, offering completely customizable interactive videos and courses. This platform has so many tools and features, you could create an entire school if you desired with LearnWorlds.
LearnWorlds Features
LearnWorlds has lots of great ways to customize your landing and sales pages, you can use their branding and theme editor to create your own logo and style. You can translate your content into multiple languages, add customized notifications, send targeted emails to your students, and mobile and tablet views are available for this platform so your students can learn from any location.
LearnWorlds has a Pre-Ready Course Catalog that you can present your courses to your students and match your brand to using the pages builder. Use the Advanced CSS and Javascript editing tool to modify your courses and integrate code.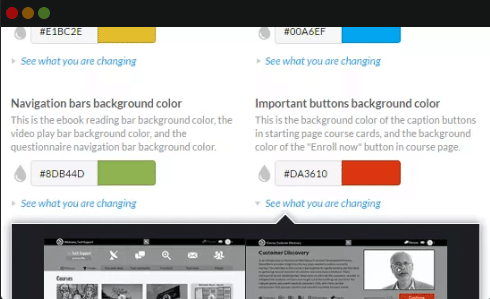 The LearnWorlds Course Builder
LearnWorlds works with any video provider so you can upload your videos for your course easily. Easily offer downloadable content and use the question bank to store hundreds of questions for creating randomized but secure tests for all your learning programs.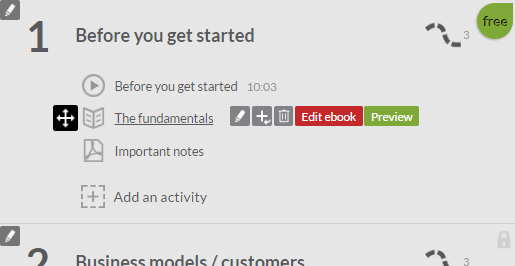 Interactive Video Player
Add titles, pointers, links, questionnaires, overlay images, examples, and more information right into your videos. This level of customization for your videos takes away post-production difficulty and makes your videos fun and interactive to learn from.
Interactive E-Book
Have your students highlight text while reading and take notes. This extra will help make your course more engaging while learning and allow your students to truly be immersed in reading your content.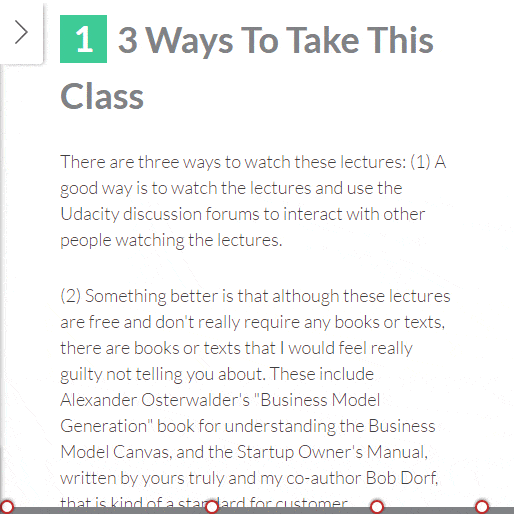 Online Testing Engine
Create quizzes, tests, and assignments with this tool. Make certifications and add questions right in your videos to keep your student's attention.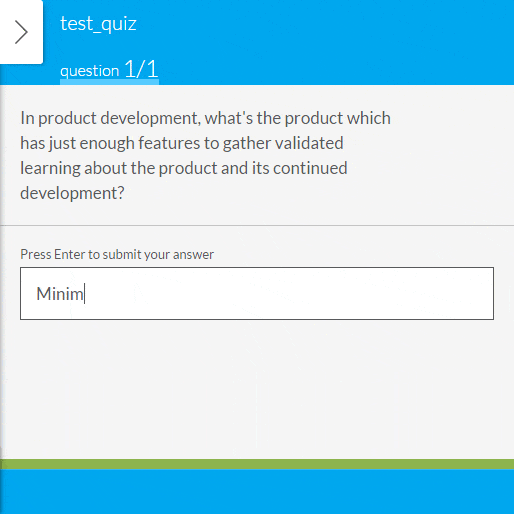 Drip Content
Provide all your lessons straight away, or you can use the drip-feed schedule to provide your course on a specific date.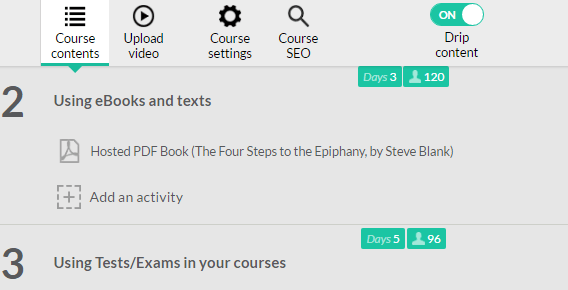 Multiple Learning Units
Add multiple ways for your students to learn with text documents, external web pages, embedded google forms, concept maps, PDFs and audio to diversify your course.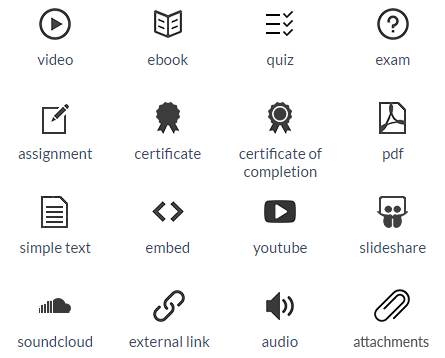 Certifications
Add personalized certificates for your student's completion of a course or skill.
Multiple Instructors
This gives the option of using multiple people to teach and sell courses through your training program and share revenue. LearnWorlds analytics and reports help calculate revenue split and pay your other teaching associates.

Utilize Learner Profiles, an automated newspaper, social networking, language translation, and even lead generation to capture more students, with over 400 ready-made templates and much more to customize your online course.
Integrations
There are many different integrations that work with LearnWorlds, making it easy to add anything extra you may need like referral marketing or adding a promotion network.
Selling Your Online Course with LearnWorlds
LearnWorlds offers bundle pricing, coupons, subscriptions, plans, integrations, and upsells. The Pro Trainer and Learning Center packages have 0% sales fees. The Starter package you will have to pay a one-time fee of $5 per course sale, so that plan is not optimal for long-term usage.
Pricing for LearnWorlds Platform
There are four different pricing choices available for LearnWorlds, which offer discounts if you choose to pay annually. They offer a 30-day money-back guarantee:
Starter package: $29/month
Pro Trainer package: $99/month
Learning Center package: $299/month
High Volume & Corporate: Price Unlisted $$$
Prices can change due to sales on the platform, so be sure to check their site.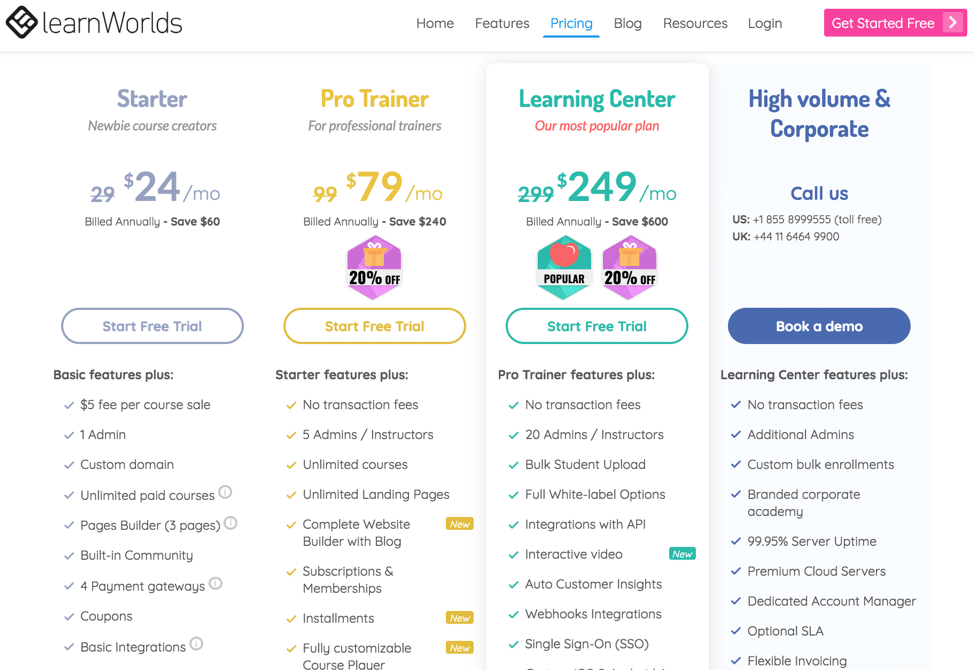 LearnWorlds Pros and Cons
Pros of LearnWorlds:
Many users have stated that the interface is easy to understand and the functionality is fantastic. The customer support is said to be one of the best, being efficient and courteous. The platform is great for those who don't know much about technology and it is so easy to set up and so professional-looking.
Cons of LearnWorlds:
Some users have found the dashboard layout initially overwhelming to navigate, but in time after learning how to use it, it became more intuitive. So difficult to use at first, then it becomes easier to learn how to use it over time. There are limited payment portals are available to sell your courses. There is also currently no feature available to email all of your users at the same time. The ability to make prerequisites for courses also does not seem to be an available option at this time.
In Conclusion
With LearnWorlds you can have your eLearning courses up and running within days if you take the time to learn how to use the interface. The customer support for this platform is overall rated very highly, is very friendly and helpful. With many users stating it is the very best customer service they've ever received in their lives! Many different options are available to create different professional-looking layouts for all your course needs. However, if you are in a different time zone it can be difficult to get answers from the customer support so take that into consideration when choosing this platform as it is stated that most users are likely to rely on customer support while learning how to use this platform.
While a few small needs are missing, LearnWorlds is always evolving and updating their platform, and with such excellent customer service, it would be hard to not consider this platform for your eLearning needs.