So, you are thinking of launching a business that can give you a stable income for 2020. The problem is that you are not sure what kind of business you are going to invest your time in. Maybe you have done your reading and researching, and I am pretty sure that's how you came across this article because you have an interest in starting an online course.
Perhaps you have skills that are valuable to share and know the basics on how to make online courses, but you do know how, where, and when to start. 
I know it can be overwhelming from the outset, if you do not give your 100% you might just scrap the entire idea. Creating courses online is one of the most successful online businesses today. The industry is set to climb $406 billion in sales by 2024. (yes Billion with a B)
If you want to grab your piece of that pie I recommend you start with this guide. By the end I'm sure I will have convinced you.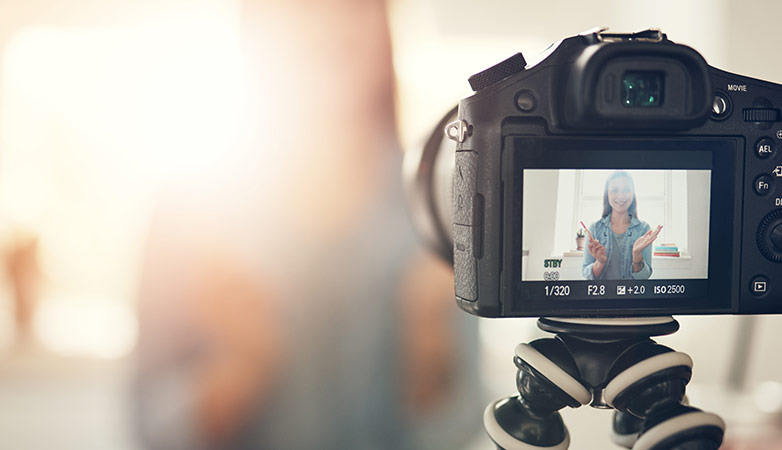 Why Online Courses?
Before anything else, let us validate why it makes sense to go down this road. If my opening remarks didn't convince you, perhaps these carefully worded arguments can persuade you.
Lets' Talk About Money
It almost goes without saying, creating an online course gives you a passive income stream. Yes, there would be work required, but the allure of making a sale of your online course while you are sleeping can't be ignored.
I spent an unfair portion of my life trading an hour of my time in exchange for money. Only in recent years have I moved to the model of making something once and selling it over, and over again.
And because you can reach as many people as you want, you have the potential to earn more significant money. For a course creator, ​​making $5,000+ per month is not impossible, and you may earn a lot more – if you put the work in.
Benefits Of Building Your Own Audience
​Establishing an online course helps you in reaching more people. Once these customers have a successful experience with your online course, chances are they are more likely to want access to additional products and services that you offer. 
It helps you to build more credible authority plus it gives you a position as an expert in your field.
Leaving a Real And Lasting Impact
Pretty sure you are not just wanting to earn more, you also want to help people all over the world and leave an impact on them. With your course, you will be able to get satisfaction by helping others. If you give your best in what you are doing, people will be commending your works from all over the world. They will happily let you know how your online course has changed their lives in many aspects.
Sounds good, right? Regardless of your reason for creating an online course, you should ready yourself as there will be lots of work to succeed in the business.
You need to have all the abilities to keep you focused and see your project to success until the end, even when you doubt yourself – it is worth all your effort.
Now let's list the key factors to consider before fully committing yourself in creating online courses.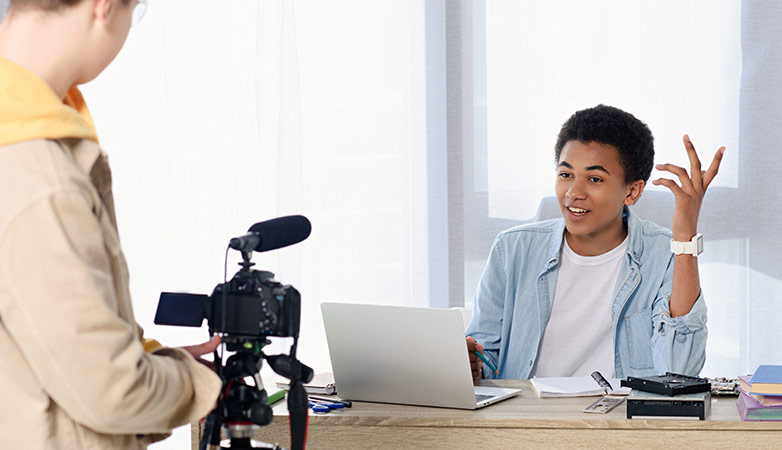 Do you have something worth sharing?
Possibly the most essential thing to have when you want to be in this kind of business is that you have at least some skills or knowledge that you can teach to your audiences and can share with the world. Literally speaking, it can be anything such as painting, personal fitness, computer programming, dog training, cooking, or any set of other skills that you possess. It is not true that you can only do an online course on fields relating to marketing or business.
If you want to become successful, never limit yourself. 
I have seen people teaching online and making courses about the field of hula hooping, tattooing, and building and living in tiny homes, fighting depression, and all other sorts of other cool topics that you can imagine.
Sometimes it is common to think and feel that you might need some degree, formal education, proof of teaching qualifications, or to become a world-renowned expert, but again, this is not the case. ​As long as you are knowledgeable about a specific topic compared to the average person, then you can make something that is really precious by merely educating them on what you have learned. It further helps to be passionate!
Recall a journey where you started out a complete novice on a subject and began to master it over the years, from there, start on building your course with this transformation in your mind and create with your heart. 
Do you want to create a business?
A lot of people want the life of an online entrepreneur that you see splattered across Youtube ads. Some might be on an exciting vacation, riding a luxury cruise ship with their laptop in their one hand while holding a cocktail on the other side.
Listen, here's the deal – online courses don't work that way, and if it was that easy, everyone would do it. What I mean is that it's not a get rich quick scheme. Its a business, and you need to treat it as such.
It requires hard work and passion. If you have already have a full-time job in the corporate world and are still willing to be in an online course business, then mostly you will be spending a couple of hours in the evening regularly making and setting up your online course from scratch. Also, considering all the other factors of your business-related to it, like which online platform you will use and many more.
After a few weeks and months of religiously working hard, it will pay off eventually. Having your own successful business and online course will give you more time and freedom. You will understand how to manage your time, money, and resources, and your course will generate income continuously. Having an online course also opens another door of possibilities like consulting and coaching as well, aside from being an online educator.
In a nutshell, an online course is a great platform to start a business next year regardless if you want to dedicate full-time or part-time to it.
It is an excellent way to share your skills and improve the lives of others while helping to support yourself and your goals.
Plus, an online course is an excellent opportunity to up-sell and market additional products and services, whether it is yours or others' products as an affiliate. There's no reason you could release an entire collection of courses during your teaching career.
Online courses are like an extension to your existing business and career regardless of your role- you are an educator, a consultant, an author, a blogger or any other form of an entrepreneur. Anything is possible.
Welcome to the world of an 'edupreneur'.